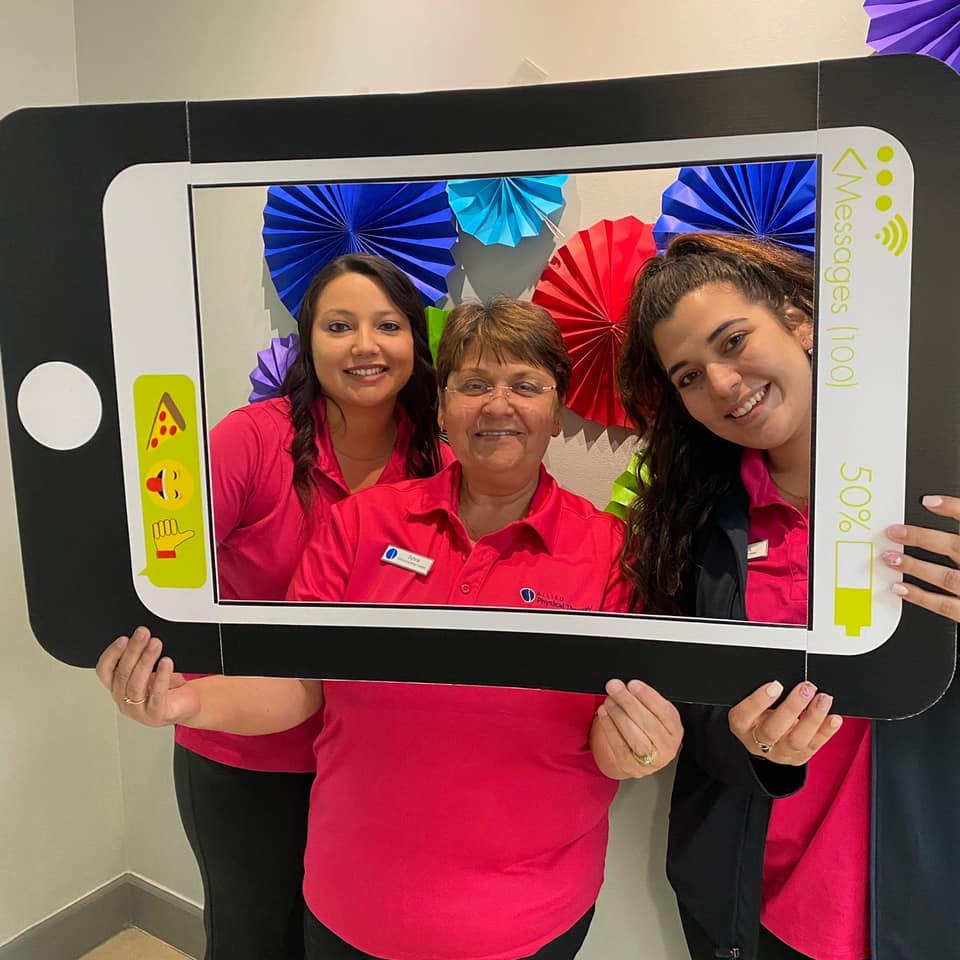 Your practice cannot thrive as a hybrid cash/insurance medical practice alone.  You need a team.  Your team will give their all – especially when you give them the positive culture, tools and resources to do what they are passionate about, competent in, and with persistence.   
When it comes to your team, "The little things are the big things,"  says Dr. Stephen Covey. The team's job is to serve, to get patients better, and to thrive!  They should not be burdened with the tasks that we must attend to as owners and leaders.  They want to come to work and be provided with the proper tools, resources, and environment that is necessary to treat and serve patients with ease and to the best of their ability.  Nothing gives your team members more satisfaction than hearing their patients say, "You have changed my life!"   
To accomplish team dedication to your practice and your mission, the steps are simple:
Feedback:

 Ask for team feedback. Do they have the tools, the resources, the training and the support they need to Thrive?

Understand:

Understand and empower your team members to utilize their individual strengths.

Appreciate:

Recognize and affirm them in both private and public communications.
A practical tool we have created and utilize every quarter is our Thrive Now Feedback Survey.  We have learned so much through team feedback that we have increased trust, confidence and efficiency.  Practical things that we just discovered through this solicitation of ideas and implemented this past week include:
Getting more towels, and having them placed on the table for clinicians
Adding 3 more edge tools
Adding 2 new hyper volts
Fixing broken treatment tables
Ensuring everyone is able to print from their computer
Getting better-fitting gloves
Improving clarity of roles and systems to prevent these problems in the future
A tool we used to understand our team's strength is the StandOut® Assessment.  This has been a great way to understand ourselves and each other.  Click here to see my StandOut results.  Every Wednesday, at our all-team stand-up meeting, we choose one team member to affirm and remind us all of our individual strengths.
As a leader/owner of my practice for more than 15 years, I can get trapped into thinking I am all alone; my team does not understand.  Sometimes, the emotional burden of being a business owner is crushing.  In my frustration, I begin to blame my team and give in to a scarcity mindset. I begin to believe the team is the problem.
Here's a secret:  Your team is actually the solution!!!  
Grateful to be on this journey with you,

Dr. Matthew Harkness