BOTH / AND  instead of
EITHER / OR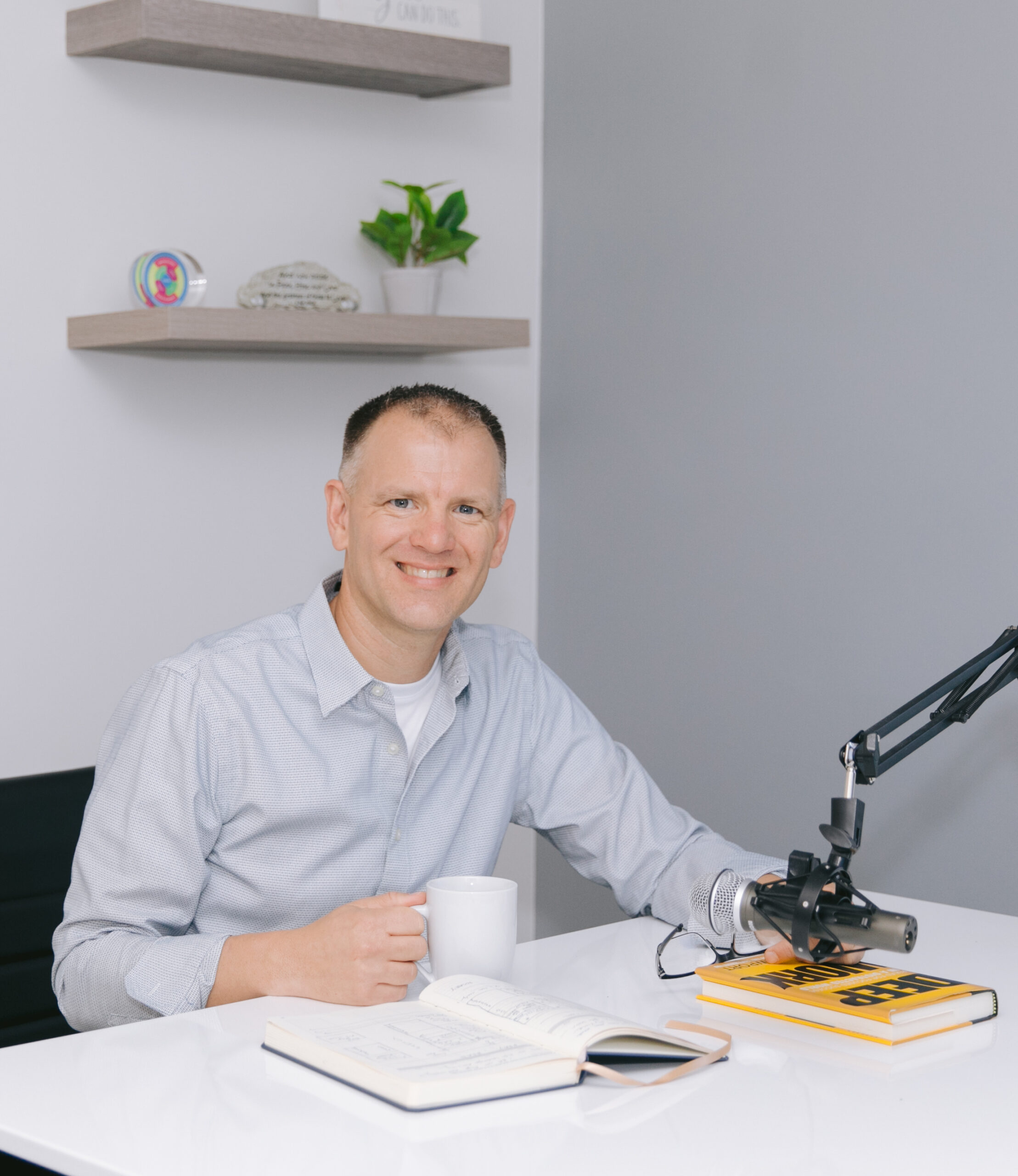 Real-world practical advice from a small medical practice veteran to help you realize your own entrepreneurial dreams while maintaining a healthy work-life balance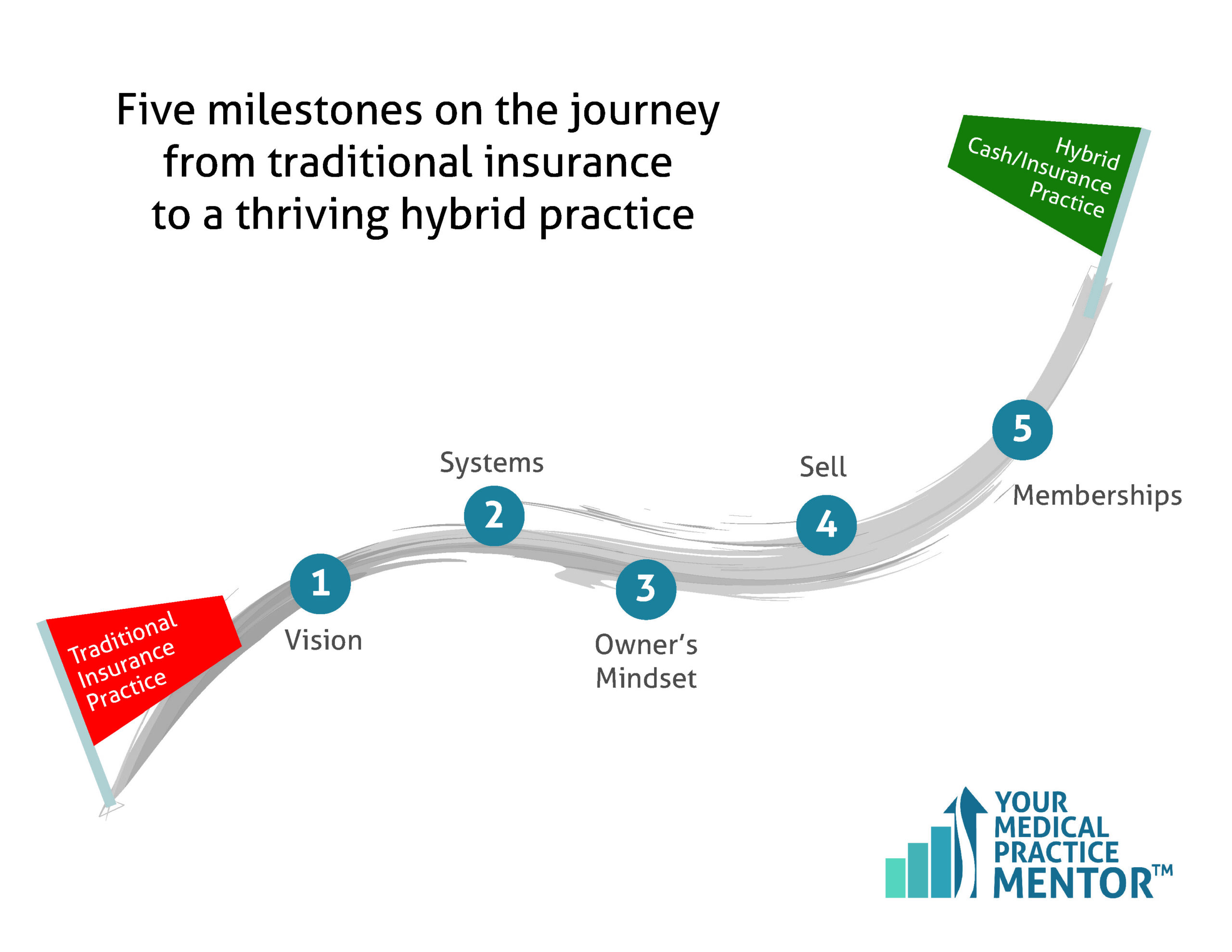 Vision
Future City

Pulls Us Forward

Alignment

Purpose
Systems
Alleviate frustration

Clear path forward

Teachable
Owner's Mindset
Incentive compensation

Get team on board
Sell
Add to revenue

Cash services

Cash products
Memberships
Maintain relationships

Build revenue stream

Create stability
"I've already been there – so I know the way!"
The best way to grow your practice is to plan it – and this is the BEST tool I have found to keep me focused on my journey.
Click here to learn more!
Get More Hours in Your Day
Trust Your Team to Do What They Do Best
The Best Tools for Productivity
Get FIVE MORE hours in your day to focus on what's important!!
LEARN MORE
Subscribe via Email
The KEY is letting go!
Plan your personal journey to leadership excellence through release, rather than control!

Join me on the journey to leadership excellence! Because I've already been there, I know the way!
join the journey to business excellence
Medical Office Leadership Blog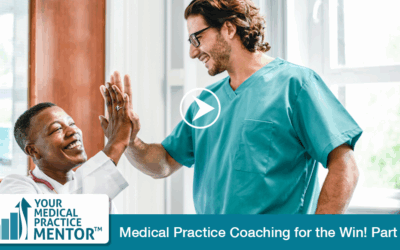 Common Objections to Hiring a Coach I love the Chick-fil-A® organization. They are in the people business first; the chicken sandwich business second. Much of my brick and mortar practice has been modeled similarly to Chick-fil-A, which is owned privately by the Cathy...
read more