The art of release vs. control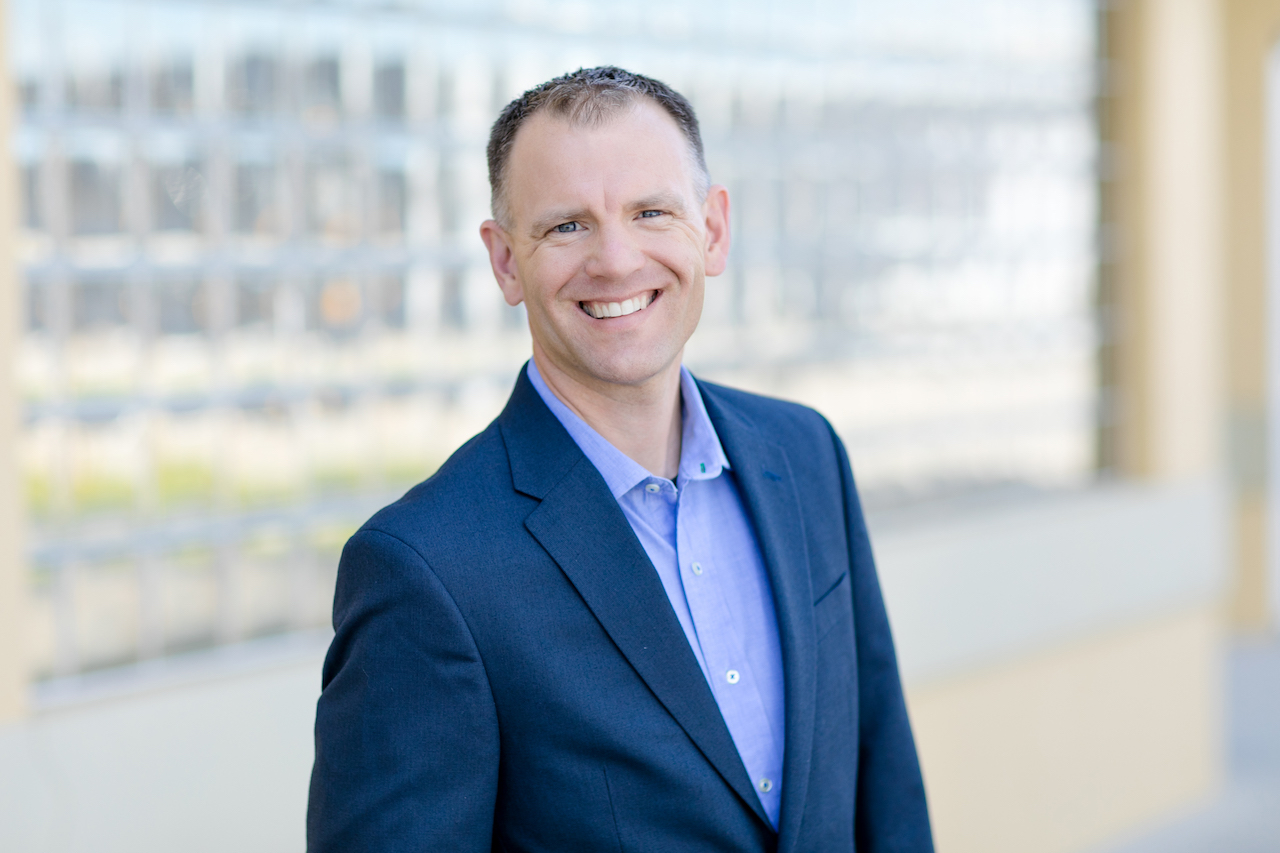 MEET DR. MATT HARKNESS
Real-world practical advice from a small medical practice veteran to help you realize your own entrepreneurial dreams while maintaining a healthy work-life balance

"I've already been there – so I know the way!"
The best way to grow your practice is to plan it – and this is the BEST tool I have found to keep me focused on my journey.
Click here
to learn more!
Get More Hours in Your Day
Trust Your Team to Do What They Do Best
The Best Tools for Productivity
Get FIVE MORE hours in your day to focus on what's important!!
LEARN MORE
Subscribe via Email
The KEY is letting go!
Plan your personal journey to leadership excellence through release, rather than control!

Join me on the journey to leadership excellence! Because I've already been there, I know the way!
join the journey to business excellence
Medical Office Leadership Blog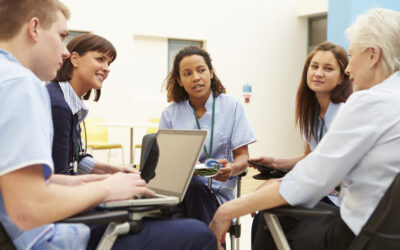 Use the Meeting Agenda Planner (MAP) to make your meetings more productive!As leaders running a healthcare practice, it is our responsibility to ensure that our team is focused on getting the right things done.  If we don't do this, we are not growing.  If we are not...
read more