The art of release vs. control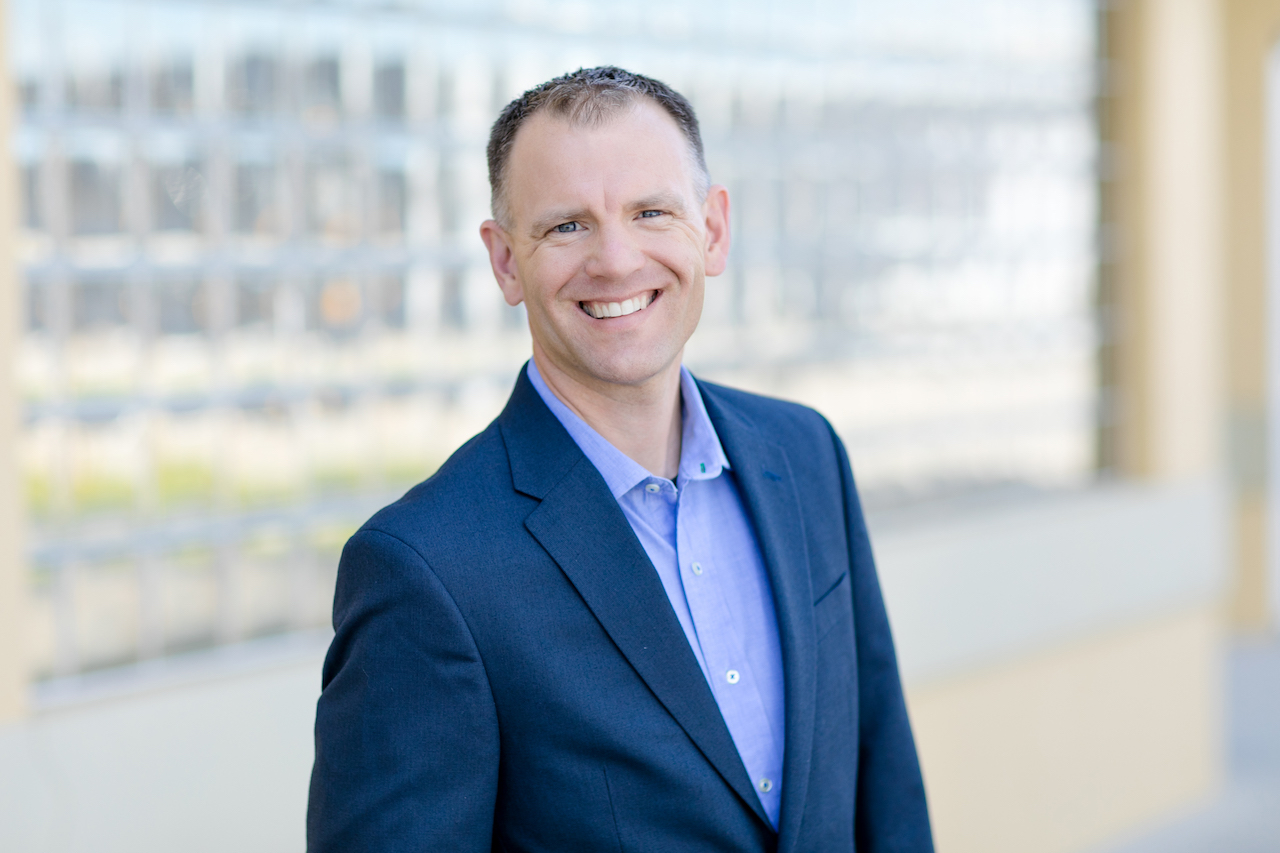 MEET DR. MATT HARKNESS
Real-world practical advice from a small medical practice veteran to help you realize your own entrepreneurial dreams while maintaining a healthy work-life balance

Grow with clarity and confidence, re-Discover your passion…
…..live out your calling right here, right now!
Community
Affirmative

Generous

Safe

Supportive
Journey
Small Wins

Focus

Persistence

Teachable
Abundance
Content

Plenty out there and more to spare
Release
Scale your Influence

Systems Approach

Let GO!
"I've already been there – so I know the way!"
The best way to grow your practice is to plan it – and this is the BEST tool I have found to keep me focused on my journey.
Click here to learn more!
Get More Hours in Your Day
Trust Your Team to Do What They Do Best
The Best Tools for Productivity
Get FIVE MORE hours in your day to focus on what's important!!
LEARN MORE
Subscribe via Email
The KEY is letting go!
Plan your personal journey to leadership excellence through release, rather than control!

Join me on the journey to leadership excellence! Because I've already been there, I know the way!
join the journey to business excellence
Medical Office Leadership Blog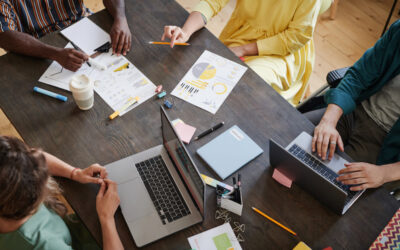 Aligning your team to increase revenues and think like an owner Step 3 on the Success Journey to a hybrid practice – Owner's Mindset. In order to get your team on board with an owner's mindset, it is essential that you implement a system of compensation that is based...
read more