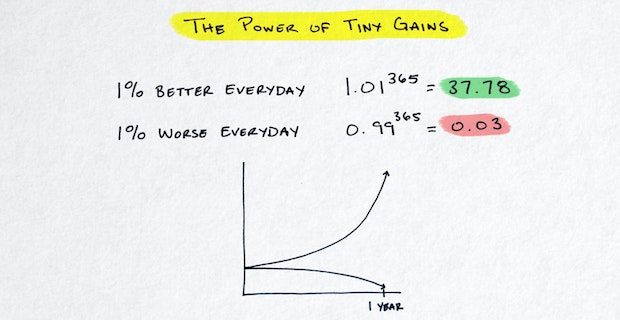 The Southwest Florida area where I live and practice was ground zero for Category 4 Hurricane Ian. Thankfully, we only suffered minor damage at both of our properties.  The surrounding neighborhoods that were built on lower ground than our home experienced substantaintial flooding. In these nearby neighborhoods, you see piles of furniture in front of their houses, mattresses, books, couches, and appliances that have all been destroyed by water. It is overwhelming and is going to take some time to recover as a community.
In the midst of the ashes, however, there is beauty to be found. The community has come together; with family, neighbors, tradesmen, and local government officials uniting with a single common purpose: getting our community back to the place that we love.  
When it all seems overwhelming, just the mental weight of the tasks ahead of us can be stupefying – resulting in a state of paralysis and inaction. The stress is not unlike that of starting a practice, building a team, paying off debt, building a reserve, purchasing or constructing a building, writing a book, designing a CEU course, or restoring a broken relationship, or marriage.  When taken as a whole, any project can seem overwhelming. But, if you can hone in on the start – and focus only on what needs to be done right now – you will soon start building momentum, while preventing mental overload and exhaustion.
Here are some tips to keep you focused on the start:
10 minutes a day: Break down the project into small, easy tasks
Suspend limiting beliefs and build momentum
Build rituals/habits on getting started:

Set out your planner, have your computer open
Write down the number of the person you will call for help
Plan your nutrition and hydration so you can perform optimally

1% improvement each day will make you 37 times better by the end of the year
If you miss a day, get back on track
Small choices may seem insignificant; choosing to drink more water, write a card of thanks, taking a walk, stretching your neck after being at your computer.   Over time these actions done consistently will transform your life, your relationships and your leadership, your business.
TIPS FOR YOUR JOURNEY
1% Improvement Each day = 37 times better
Slow and Steady
Habit based approach
Set a rhythm; morning or evening routine
Habits compound over time
Make it easy –  read, exercise, for 10 min a day
Becomes automatic
Environment helps or hinders your goals
Place yourself in an area of focus rather than distraction
Read more; have a book in the room where you spend most of your time
Play guitar more; have guitar out where it is easy to access
Your family, friends, and workplace inspires and energizes you
Focus on the start……..Not the finish each day
The night before

Put out your work out clothes
Have your book open with a candle ready to light 
Write down the meals you plan to eat 
Fill your water bottle

Downscale, Simple 

Build on past success
Gold star, X on your calendar to celebrate each day
Identity Change:   The key to making true lasting change…..NOT achieving a goal 
I am a writer
I am a runner
I am good steward of my finances
I am a loving husband, friend, son
I am a homeowner
I am a Doctor
I am a profitable, successful practice owner 
Resource:  James Clear Atomic Habits