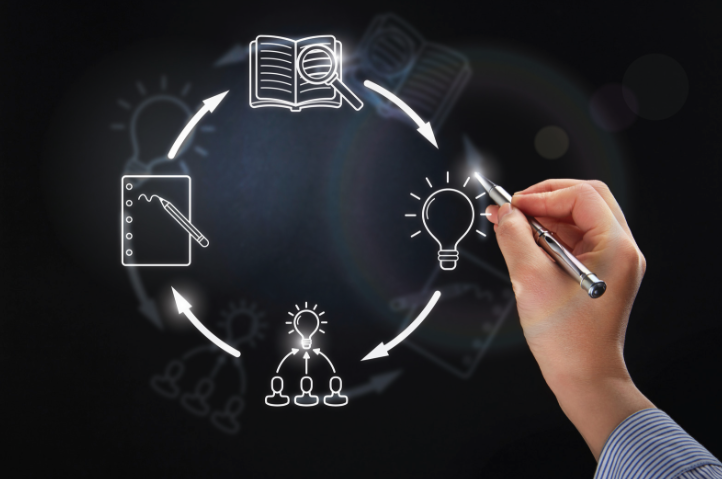 If there is one thing I have learned in more than 20 years of clinical practice and leading a business it is this: There is NO FORMULA, NO SECRET, NO PERSON that will magically accelerate your business beyond the natural organic process of growth experienced by any enduring organization.  
This means that a good process done consistently over time will yield results.  Notice; I did not say a "great process" or a "perfect process."
"Hold Fast, Stay True."  This is the well-worn mantra of the United States Navy Seals and can be easily applied to all the domains of life: Business, Health, Finances, Relationships and Spiritual.     
As I get older and have increased in maturity, I have come to believe that it takes three to five years of holding fast and staying true for others to see the positive results from the outside.  Others will see your leadership and results as remarkable – and some will even call you a "miracle worker."
All business owners and leaders have been faced with the temptation (or at least the fantasy) to abandon ship at some point in their careers. This can mostly be attributed to.  DISTRACTION. When this happens, it is important to "trim tab" your processes; make slight changes in course based on your current progress.  
As you are underway with a process, it is important to stop, assess and measure backward; consider where you started and where you are now.  Be careful to avoid idealism. Remember, the goal is steady, positive progress – not massive transformation.   
Processes that have transformed my life and my business:
Use a planning system: have annual, quarterly and daily goal
Journal consistently 
Act on your week; create an ideal week
Create morning and evening rituals 
Have your key experts that help you:  CPA, financial planner, business/practice coach, clinical mentor
Consistent date night with spouse 
Review numbers monthly, quarterly and annually
Exercise five days each week 
Read 10 minutes every day 
Quarterly and annual appreciation events for your staff