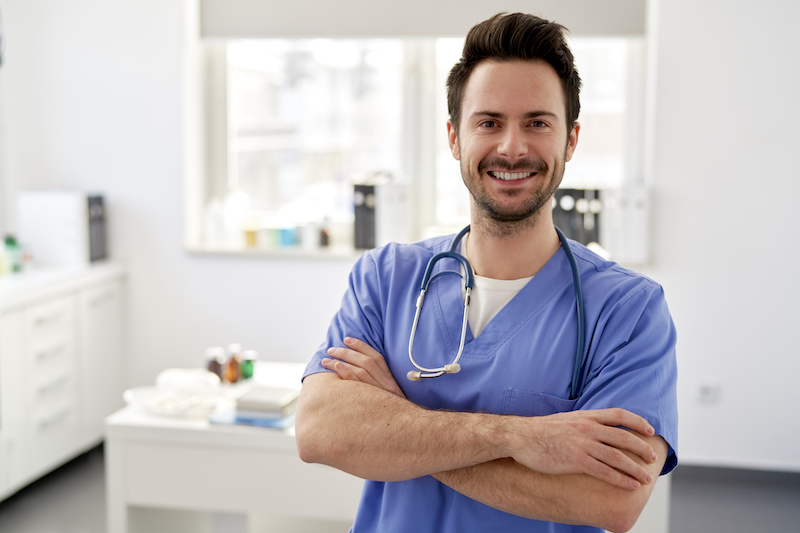 Part 3: The Vacation Debrief = Coming back a renewed person
I love vacation because it is a time that you can let your mind rest; your discussions need not be focused on matters of business requiring urgent attention, or the day-to-day grind. 
While you are on vacation – it is essential to be fully present with your family and loved ones. This means being fully present,  listening, sharing, and allowing yourself to be spontaneous.  Discuss the future, the past, your fears, your regrets, your excitement, your dreams.
Like many others, I would often experience a slump when returning to "real life" after a vacation. I found that I would immediately forget all the great moments I shared with my family on our holiday; all the great discussions and connections I experienced with my wife and family.
This period of light depression would ultimately lead to feelings of frustration – because my goal in taking a vacation was to return to work with a renewed focus and appreciation for my relationships and role as a leader.  However, the opposite would happen. This is an actual phenomenon known as The Letdown Effect that I wrote about here last year.   
The Vacation Debrief is an essential tool in the transition from vacation back to work – allowing you to return to your duties as a renewed person who is excited to grow your business and improve in your family and friend relationships.  By completing a Vacation Debrief, you will multiply the fruit of your vacation multiple times.
The Vacation Debrief:
Timing is critical: Do it before you get back into the whirlwind of life

I schedule a final dinner date with my wife to debrief on the last day of our vacation

Reflect: On discussions, activities, and events that we took part in while on vacation
The Vacation Planner: Was it helpful? Did we achieve the plan we had set?
Apply the KISS method:  Keep doing, Improve, Stop, Start as we get back into our routine when we arrive home
Remember to give yourself and your family some extra grace as you return home. In my experience, it takes about a week to get back into a full routine.
Grateful to be on this journey with you,

Dr. Matthew Harkness