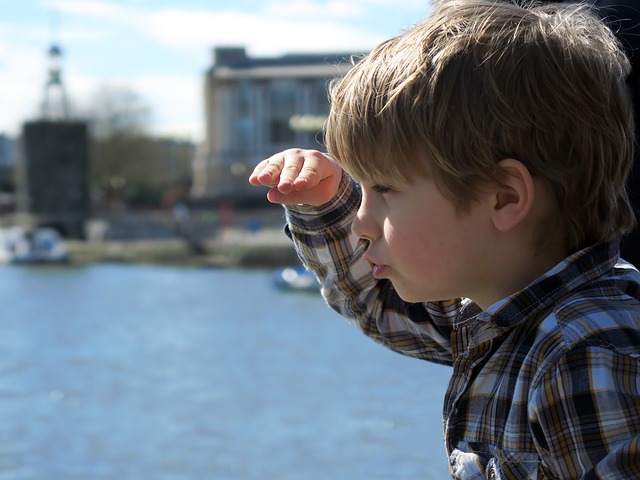 My vision for you is that you will double your revenues and achieve 20% profit in three years as a hybrid cash/insurance medical practice.  There are five milestones on the journey from traditional insurance to a thriving hybrid practice.  
Grasping the

VISION

to become a hybrid insurance/cash practice  

Maximizing revenues as a traditional insurance provider 

Creating a culture with an Owners Mindset 

Permission and education on how to sell  

Unleashing recurring revenue through memberships. 
Today, I am going to talk about Milestone Number 2:
#2: Maximize revenues as a traditional insurance provider  
When I first started on my own leadership journey as a traditional insurance provider, there were a lot of leaks in the ship. A big turn-around moment for me was when I began leading our team toward the future – instead of relecting on the past. What's done is done. The enemy of progress is distraction and comparison.  
Do you recognize yourself in any of these phrases I had a history of repeating?
Why isn't my clinical staff able to get their patients to complete their plan of care?

Why is our no activity report (active patients without appointments) so large? And why can't my staff convice any of these patients to return?

Why can't my staff increase the number of visits when we record a spike in evaluations?
Often, I came to the conclusion that my staff was the problem – and I would just throw my hands in the air!   
How to look ahead vs. behind:
Step 1:  Mindset of Abundance: My team is awesome, talented and capable. 
Step 2:  Look ahead:  If patients have missed appointments, they are off the schedule. The likelihood of them coming back is extremely slim.  Focus on new and current patients.
Step 3:  Establish yourself as the Guide:  You will close the gap from where they are now to where they want to be
Step 4:  Team approach: Every team member takes responsibility and sees themselves as a vital part to guiding the patient on this journey.  
We have been working on this as a team and are experiencing incredible results!  We set a goal to get all our patients schedued for a minimum of 10 visits. By doing this, we would increase our annual revenue by $250K each quarter – and $1 million per year!!!! That's right; 1 million dollars!!!  By sharing these goals with the team, and following the five steps above, we are well on track! The team is NOT the problem – they are the solution.
Jan:

Evals 165, Visits 1377 = 8.3 Visits per Eval

Feb:

Evals 144, Visits 1489 = 10.3 Visits per Eval

Mar: 

Evals 147, Visits 1608 = 10.9 Visits per Eval

Apr:

Evals 116,, Visits 1413 =

12.2 Visits per Eval
We are now systematizing "The Journey" for our patients and implementing consistent training for our staff.  I will be sharing this system with you soon!!!
Grateful to be on this journey with you,

Dr. Matthew Harkness