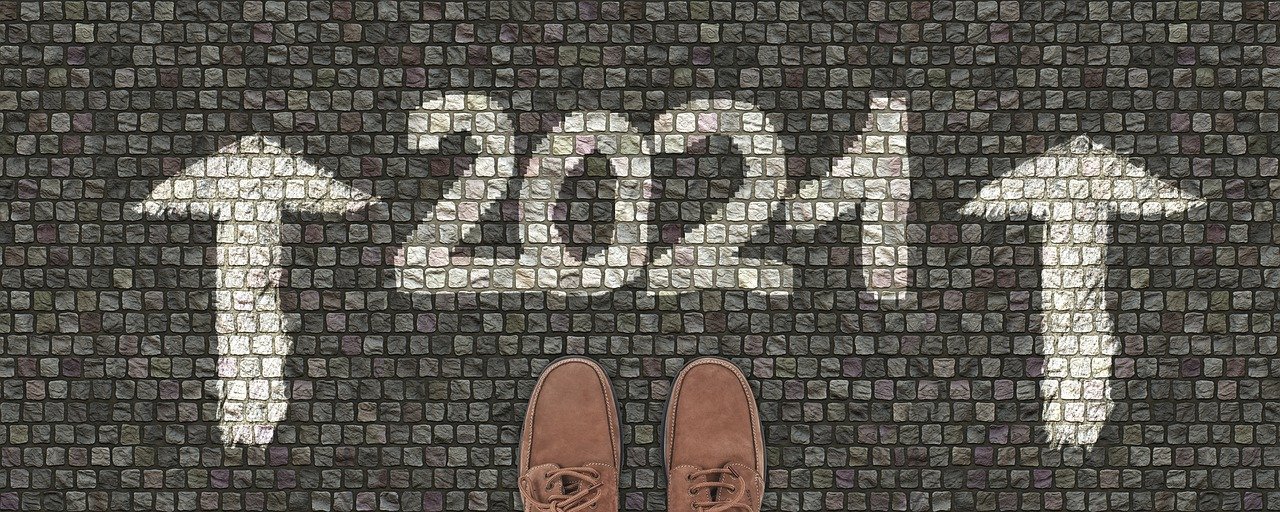 I love new beginnings: A new day, a new week, a new month, a new year, a new home, a new building, a new family member.  We are filled with excitement. New opportunities put us naturally in a mindset of abundance and possibility. New beginnings create energy, encouragement and hope.   
2021 is your year!!!! 
This is the year you are going to be profitable, build effective systems, have a successful marketing strategy, take more time with your family, and clarify your values, mission and vision.  You will be physically strong and healthy.  You are going to have a mindset of abundance and opportunity. You will build a great community in your personal and professional life, and these communities will feature high-trust relationships that affirm and support; where community members feel safe to be open to be honest.  This is the year you are going to suspend disbelief. You will focus on liberating truths.  
I believe that 2021 will present history's greatest opportunity forbusiness growth and family / personal personal transformation.  The time is now! 
Stop lying to yourself, making excuses, and giving in to a mindset of scarcity and problems.  You must move into a mindset where you believe in and affirm your team, your family, your mission and your purpose.  
This is going to be a year of intentionality, small wins, and maintaining that mindset of abundance. There is plenty out there and more to spare.   You will protect your mind and your thoughts by choosing your influences carefully.  You will avoid these three dream killers because your mission, vision and goals will be crystal clear:
 
FOMO: Fear of Missing Out
FODO: Fear of Disappointing Others
FOCO: Fear of Conflict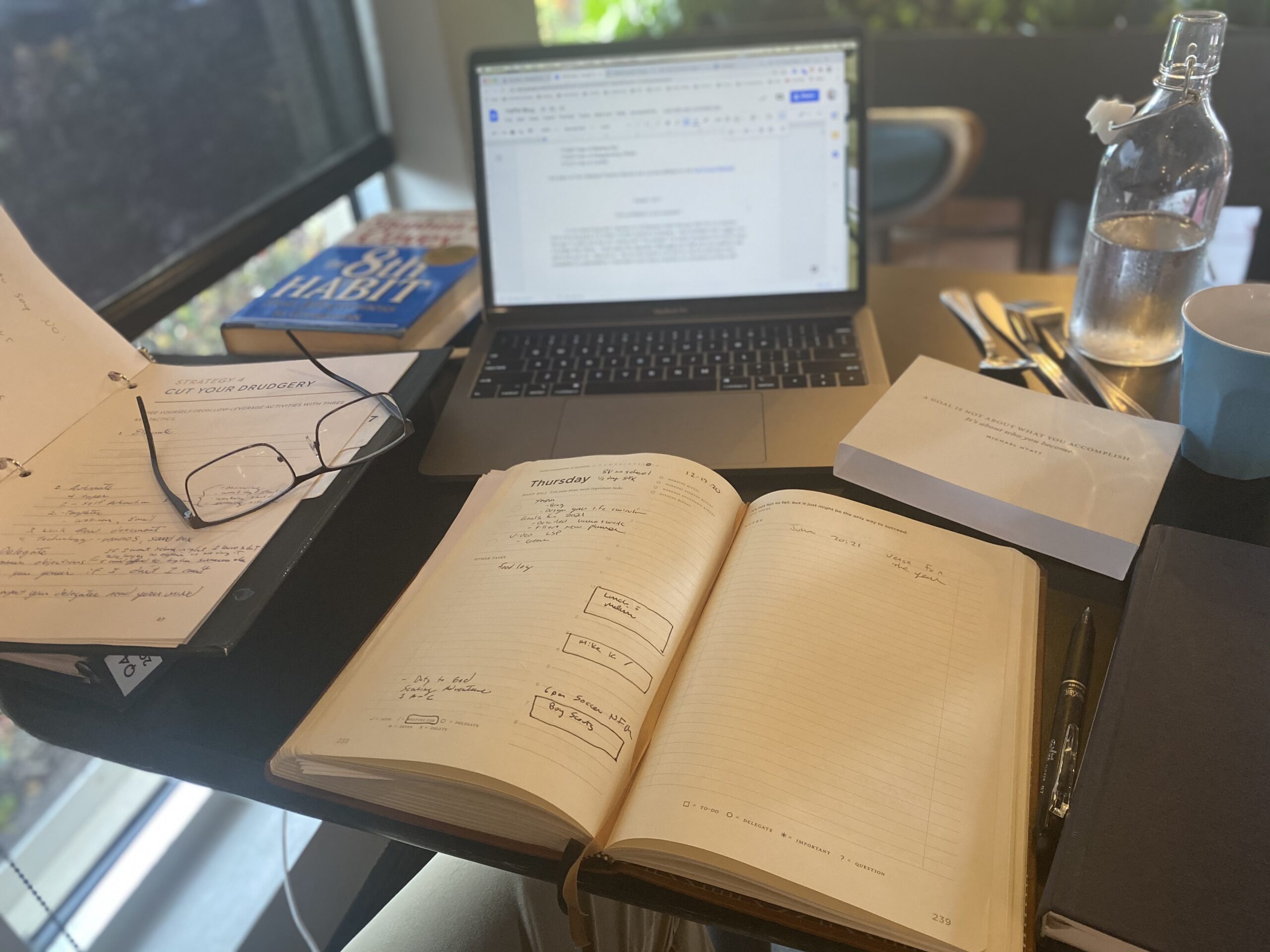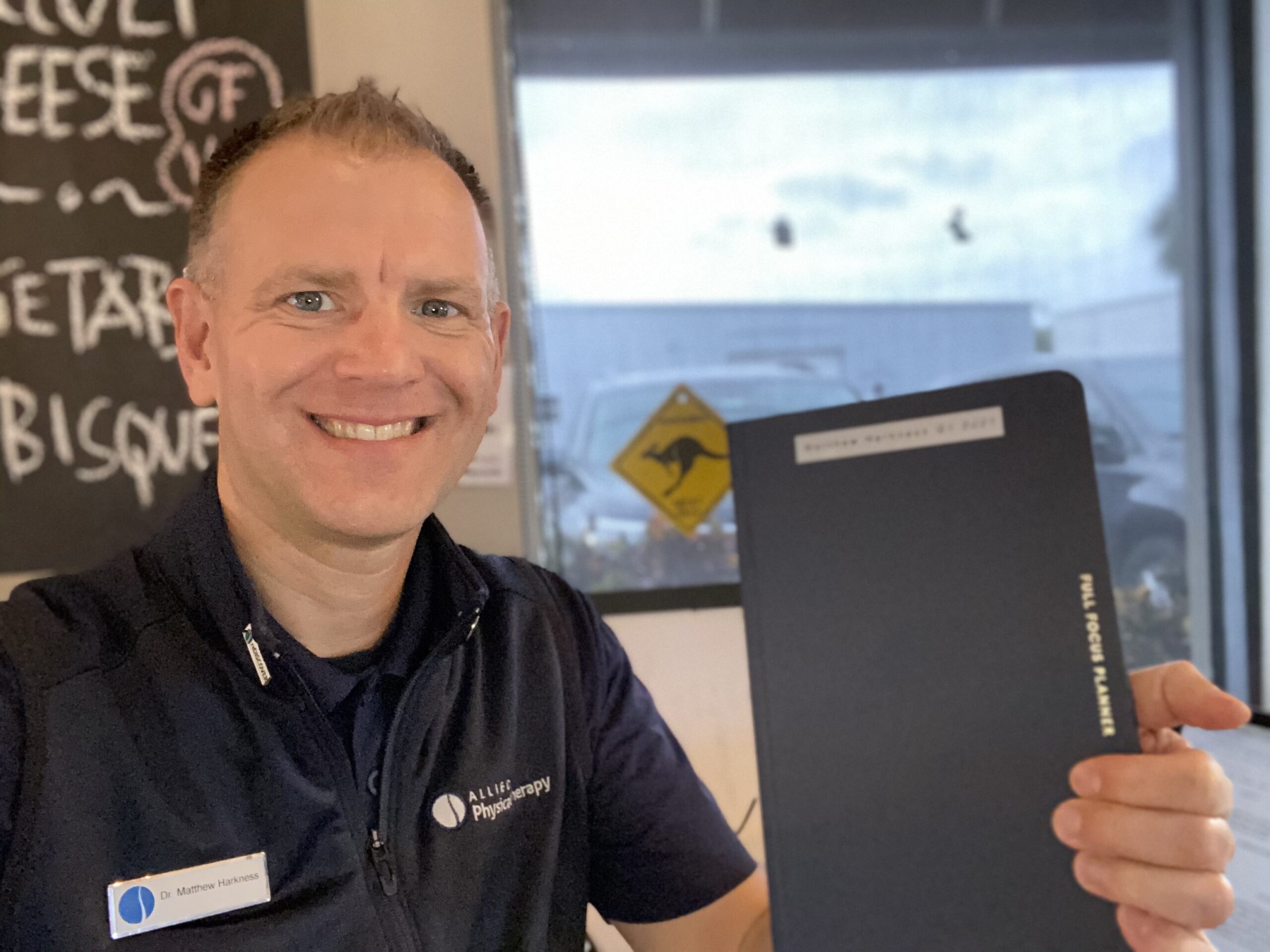 Our secret weapon at Your Medical Practice Mentor and Allied Physical Therapy  is the Full Focus Planner.  My own personal business coach, Michael Hyatt, designed this planner for a high achiever just like you. 
Myself, our team, and my coaching clients all use the Full Focus Planner.  This is the most comprehensive and effective planner I have ever used.  And I can attest to the fact that it works!!!!  
I love that it is analog; the power of paper and erasable pen (I make lots of mistakes) is tried and true technology for thousands of years.  It has simple step-by-step training and is of superior quality in workmanship. It comes in many different styles and colors to suit any personal style.
This is my third year using the Full Focus Planner  and it has made me more confident, and more clear in my communications and direction. I feel more personally transformed since I started using this planning method than I have at any other time in my life.  I would argue that if you don't use theFull Focus Planner,  the likelihood of having the greatest year ever in 2021 will be unlikely.   If you do commit to using it, I guarantee you will have a year that far surpasses your dreams and expectations!!!!!  
Grateful to be on this journey with you,

Dr. Matthew Harkness