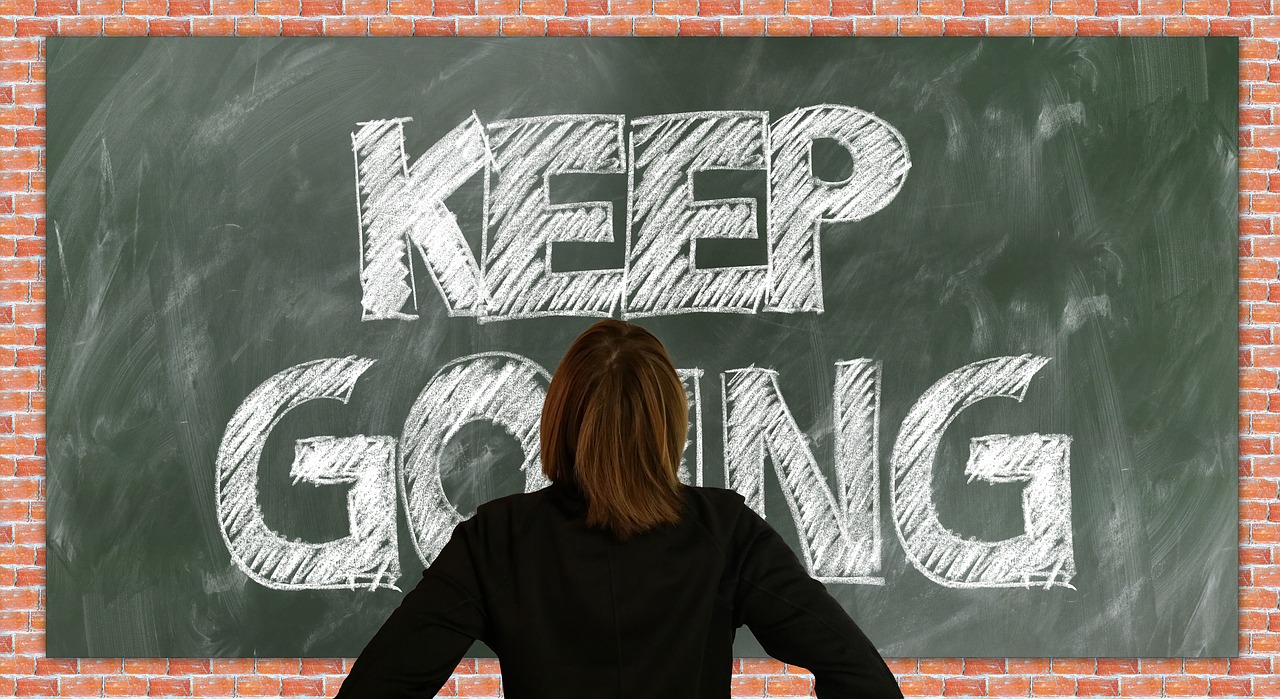 Fresh from our annual September Leadership Summit – it was without a doubt the best in the history of our practice – our team was suddenly reenergized, with a new sense of clarity about Allied Physical Therapy's "Future City." We cast a bold vision through 2022 and enjoyed a great response from our team during a time of celebration.
However, since our summit took place in September, I have experienced one of the most challenging times in my life personally as a leader.
Some of our team members have left us, resulting in an unexpected time of upheaval – requiring a restructuring of schedules and roles. The creative tension has been much greater than I could have imagined.
I admit that I have struggled with how much I should share with my team, versus how much I should keep to myself. The "noise" in my head has been louder than ever. Is this noise a reality, or is it my perception? I have felt vulnerable, and inadequate as a leader. I have had to let go, pray, and seek encouragement from trusted friends and family.
I am reminded that structures – both physical and organizational – have to be torn down and rebuilt from time to time. They can then serve their communities more effectively when the old ways – the old structures –simply do not work anymore.
This rebuilding process takes time. It does not follow a precise formula; instead it is messy and painful. Yet, this rebuilding process can yield great rewards for organizations and leaders who have the courage to endure it. In addition to refining roles, the process will improve systems and profitability, refocusing the organization on what is essential and pure, resulting in better service to the team and the community.
As I write this month's post I am acutely aware of the fact that I have simply been putting one foot in front of the other, focusing on today. I have faith and trust in our mission. I know that I still believe the vision of the "Future City" that was so well-received by team members just a few weeks ago. Our "Future City" will be worth the journey!!!
To all of you who are feeling worn down and discouraged, I truly want to encourage you to continue the journey. You – and your organization and team – will be better for it!!!