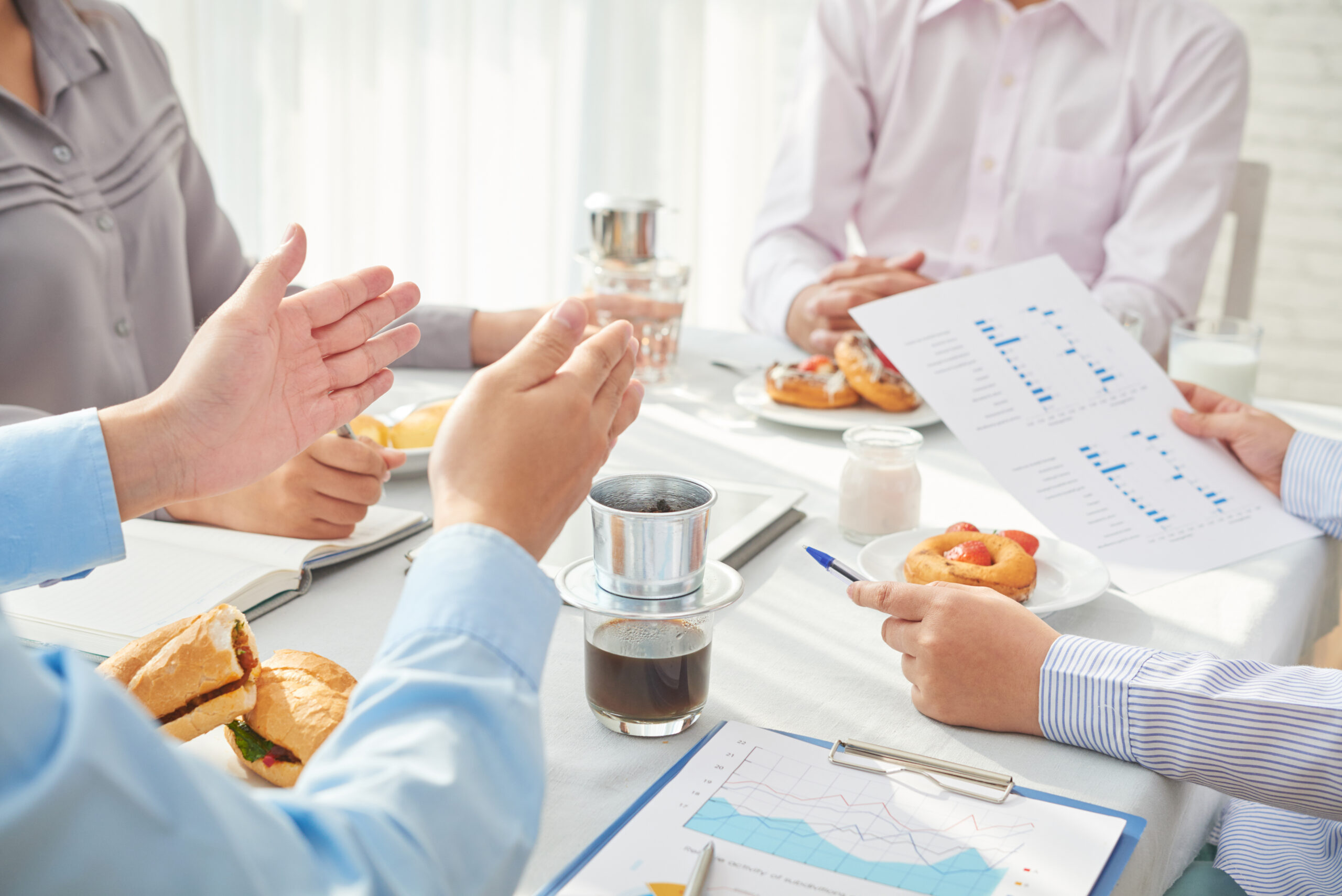 Part 3: Maximizing Revenues through Systems:  Implementation
To maximize insurance revenues, it is not only vital to identify and create a good system – you must also implement the system with the right process and mindset.
Here are 3 important steps as you implement your new system:
 Explain the value of the new system to stakeholders


How the new system will improve their lives; make their tasks easier
Explain how the new system will eliminate current frustrations
Point out the resulting increases in revenue and income

Anticipate objections


Expect and consider what the objections will be
Acknowledge that logistics of implementation is the team's biggest concern

Not one and done


Introduce the system in a fun environment – have food, and create a visually appealing training booklet of the system.
Drip components of the training out over several months.
Describe the process as "Wet cement," that implementation does not mean a closed door and that feedback is important to an ongoing process of adjustment.
We recently issued "The Path: Our Guest journey" that helps our team understand the the journey our guests take to – and through – our Wellness Community. Take a look:
The Impact of Developing Effective System
(Saving Your Self Time Energy, Money) :
Optimal Documentation & Billing System
Developed in 2016
Financial Impact:
2015 Reimbursement per visit: $77.94
2016 Reimbursement per visit: $80.85
Gain of: $2.91
Annual Visits Per Year:
13,100 (2016) visits x $2.91 = $37,990
Impact on Team:
Unified Teamwork: Continuity, clarity in billing/documenting optimally and compliantly
Enhanced New Team Member/Student experience: Has been enhanced with the best training they will ever receive in proper optimal documentation and billing.
Trained much quicker (2weeks)
Have clear resources Master charge sheet, orientation manual…resulting in confidence
TRUST: elevated within our team….this is the greatest benefit and will produce the best return.
"A good systems shortens the road to the goal"
~Orison Swett Marden
Grateful to be on this journey with you,

Dr. Matthew Harkness