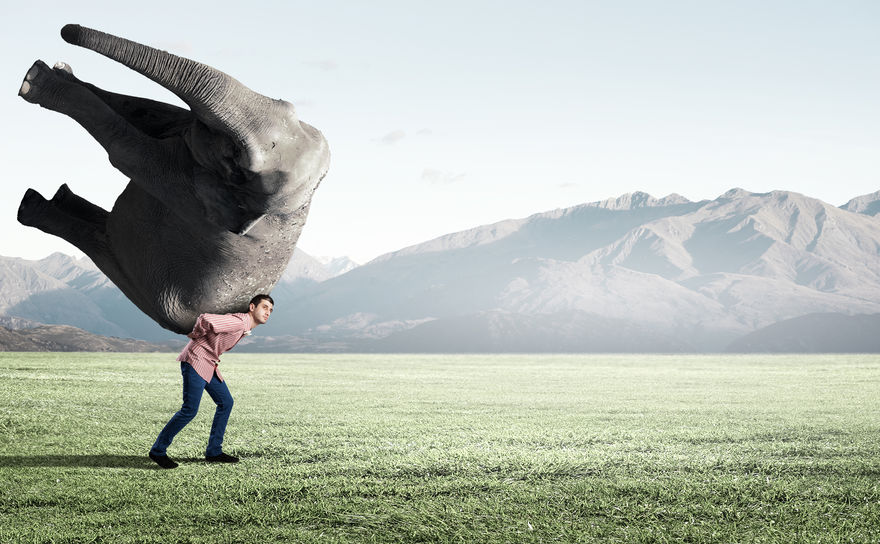 You cannot grow your practice on your own:
You cannot create a vision for the future on your own.
You cannot manage your cash flow effectively on your own.
You cannot market your services and practices on your own.
You cannot stay focused or set objective priorities on your own.
You may be able to do it all by yourself for a season, or a shorter period of time, but you will not be able to sustain progress and transformational growth without the help of others!!  I have tried it. And I'm here to tell you: It does not work!
Everything I do to move myself and my practice forward, someone else helps me.  Even this blog you are reading – my content marketer, Tammy Zink, edits this post, chooses the art, maintains the yourmedicalpracticementor.com website.  I meet with her every Friday at 10 am to help me stay on track, keep accountable and set priorities, so I may more effectively share my journey and create a community with people just like you!  Without her, I could not do this!!! 
The way to grow is through humility, and seeking and accepting help from others.  I do nothing, create nothing, envision nothing, grow nothing, and buy nothing by myself!!!  There is absolutely NOTHING that I do on my own.
Here is a snapshot of my weekly schedule and how everything I do, I have someone else helping me:
My faith and church community:  Sundays at 10:30 am keeps me humble and refocuses my priorities every week.
Melissa, my wife, and CEO of my home: Thursdays at 11:30 am lunch date to keep our social calendar accurate and home and children on course.
Zaida Marrero, Business Manger: Fridays at 8:30 am to help me plan my annual and quarterly goals, and keeps me accountable for my daily big 3 goals.
Michael Hyatt Coaching Program: Mondays at 10 am keeps me mentally inspired and creates clarity on how to lead my company.
Sylvia Reca, Accounting Manager:  Fridays at 11 am to discuss cash flow management and profitability.
Faye Harrison, Marketing Rep for Allied:  Tuesdays at 10 am to discuss upcoming luncheon and presentation opportunities and community lectures.
Tammy Zink, Content Marketer:  Fridays at 10 am  to discuss content creation, artwork, and maintenance of all e-mail lists and websites.
Master Mind Group: Third Monday of each month keeps me accountable, reveals my mental and strategic  blindspots, and opens my eyes to what the future could be.
David Harkness: My father I meet every Thursday at 7:45 am. He listens and affirms me, and encourages me on my journey.
I also have another set of professions that help me, including accountant, real estate attorney, real estate broker, spiritual director, and  banker that I call upon several times each month.
"Until I let go physically, mentally and spiritually, and surrendered to the help of others, I could not make quantum leaps in the growth and progress of my life, my family, my business"  

~ Matt Harkness
Grateful to be on this journey with you,

Dr. Matthew Harkness