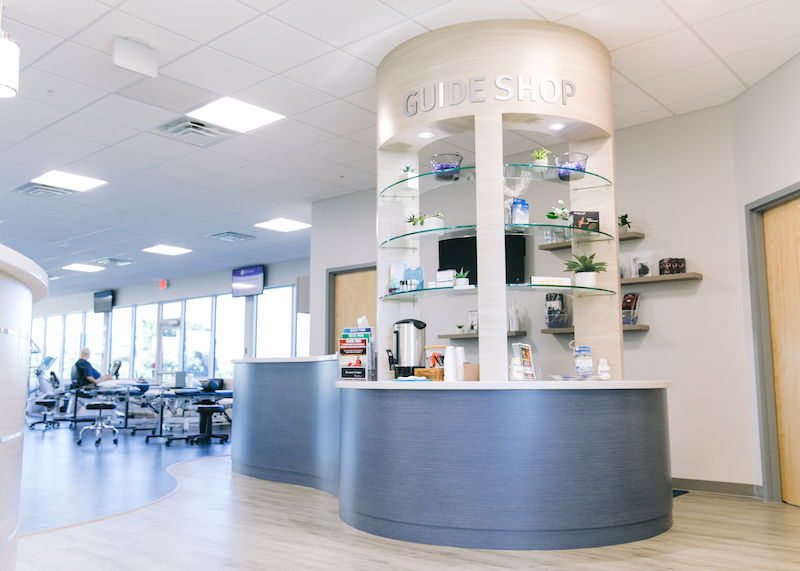 Commission on Sales of Products and Services
There are three additional ways to generate more income for our clinicians and staff – in addition to billing units and efficiently managing their caseload. See Parts 1 and 2 of this series.  
20% commission on all sales of products

20% Treatment ala carte upgrades

20% commission of 1st month of our patients that convert to our cash wellness services
First and foremost – we are not selling products. We are offering solutions to our guests that will help them get them back to what they love. 
Products: Our curated kits have been assembled by our expert teams – with products necessary for continued at-home treatment programs. The kits contain detailed instructions concerning best-use practices – and a QR code that links to a video demonstrating the transformative benefits of the products when used consistently and correctly.  Guests also have the option of purchasing the products in each kit individually.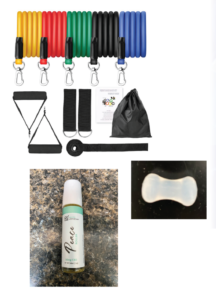 Treatment Upgrade Options: We offer a complimentary trial of our upgrade options. We take the time to explain the benefits of each product, as well as how it works, what to expect, and how it will improve and accelerate their own individual treatment plan. Examples from our clinic:
Biofreeze application: $4 per session
Essential oil application: $6 per session
Dry needling: $30 per session
Laser Treatment: $50 per session
Ultrasound: $10 per session
E-stimulation personal pads: $15 for each set of pads (reusable) 
Wellness Membership: We also offer a Wellness Membership plan, which includes these services:
Nutrition Coaching: 

$99, $179 or $249   

Wellness Exercise Coaching: 

$99, $179 or $249   
It is important to give your patients/clients permission to buy.  It should be a natural comfortable process. Have sales of products and services as part of your brand, and promote them on your website, in your collaterals, on your digital signage, on have plenty of products on display.  
All our products are marked up 120% from the price we purchase it at. 
Pro Tip:  Never compare your pricing to Amazon. Your patients are paying for your expert guidance in selecting the best product for them and their unique circumstances. They get valuable proprietary instruction on how to use the product and the benefits. They're also paying for convenience – because these products are available in our retail store instantly!  
Grateful to be on this journey with you,

Dr. Matthew Harkness