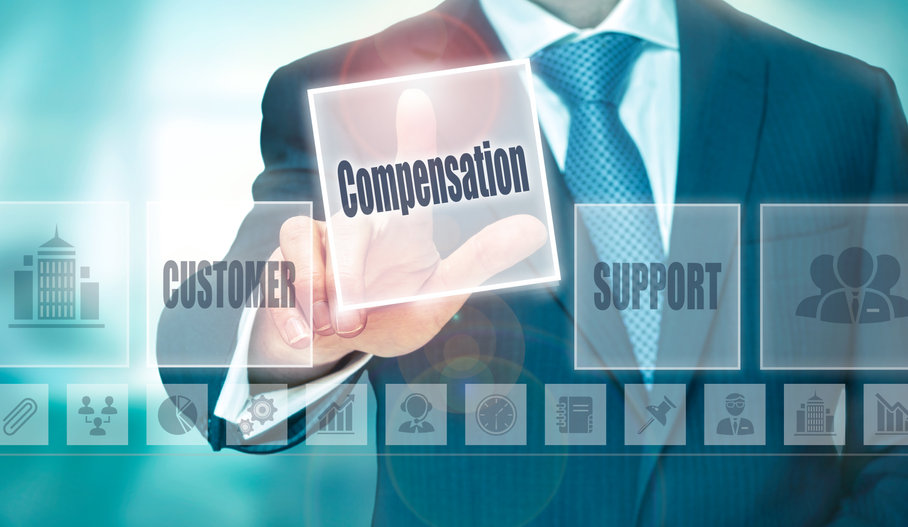 Tools for Success
In Part 1,  we introduced the Cascading Schedule, presenting a clear visual guide to prioritizing scheduling for incentive compensation. There are four important tools you need to successfully implement incentive compensation. 
Master Charge Sheet

Individual-Spreadsheet Unit Tracking Tool

Firm Cancellation Policy 

Compliance Program 
Master Charge Sheet: List all insurances accepted, allowable CPT units, reimbursement amount for each CPT code from highest to lowest amount per insurance.  We keep our data in Google Sheets so it can be edited as needed.  We also keep a print-out in the Staff area.  We instruct the team to bill optimally and compliantly. 
Individual Unit Spreadsheet Tracking Tool: There is an old adage that what gets measured gets done. This spreadsheet contains the following:
Clinician's unit target goal for the clinic budget

Personal unit goal by the clinician  

Products sold 

Admin hours for meetings and training

A column for each day of the week worked 
This data is shared with the clinic manager and HR to check for accuracy and is then sent to payroll for processing.  PRO TIP:  Process payroll weekly to help manage cash flow. This will also allow your leaders to help clinicians improve if they are not meeting units in a more timely manner.
Firm Cancellation Policy:  We charge the full fee for a visit according to the fee schedule – which is currently $200 – for any appointment that is cancelled less than 24 hours before the scheduled time.  We verbally communicate our cancellation policy to all of our guests and have them sign our policy form which reiterates the cancellation policy in writing. We offer telehealth as an alternative to an in-person visit when unforeseen circumstances dictate.   When we do have an unexpected cancellation within that 24-hour window, we charge the fee to the guest immediately and the clinician is credited their full units. 
PRO TIP:  You will have some irate customers. Expect it. And be proactive by sending several reminders that emphasize the importance of adhering to their scheduled time.
Formal Compliance Program:  This program keeps the whole team on track and gives everyone confidence with billing and implementing an incentive compensation model. This is not an option!!! This program protects you, protects the clinicians and your guests.   
PRO TIP:  We use Nancy Beckley Rehab Compliance Resources 
Grateful to be on this journey with you,

Dr. Matthew Harkness