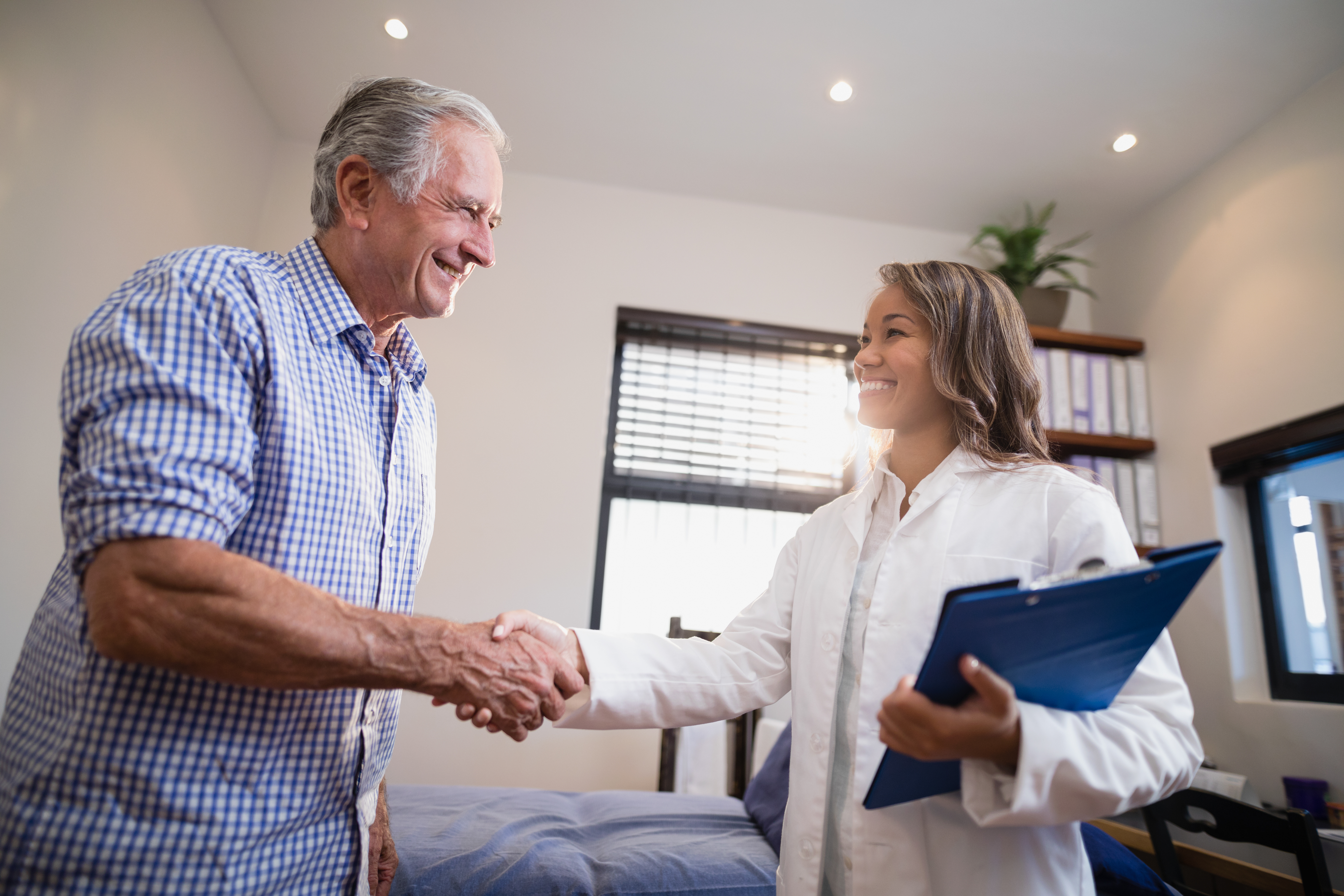 You need 'Intrapreneurs' to scale and grow your practice
Before transforming your practice into a thriving hybrid cash and traditional insurance practice, it is essential to create a team culture with an owner's mindset.
Our world, our economy, and the way healthcare is delivered is changing rapidly. From the rising cost of healthcare, to health insurance plans that cover less with ever-increasing deductibles, to inflation and cost of living on the rise – the old industrial standard of paying your clinicians at an hourly or salary rate without regard for productivity goals, and team engagement in the financial success of the practice are gone!!!   
We need a new kind of team member.
We refer to our team members as 

"Intrapreneurs."   

Intrapreneur:   A team member who has an owner's mindset.  They do not assume the risks of an entrepreneur. They have access to the resources and capabilities of a well-built practice. Their earning potential is not limited by the constraints of an hourly or salaried employee. Their compensation is limitless and is based on a percentage of the revenue they bring into the practice.
My Wellness Director, Dr. Rafael Rodriguez, introduced me to this term.  Dr. Rafael oversees Allied's wellness program development, and is responsible for hiring and retaining wellness team members. In his position as director, he is also responsible for setting and achieving revenue goals for our wellness services (40% of our revenues of $1.6 million by 2024).  He is compensated on a percentage of these profits.
Dr. Rafael says, "I view myself as an 'intrapreneur,'" adding that he is playing the long game; he wants to build a role that will allow him to have the influence to build his own reward – thereby fulfilling his lifelong dream. At the age of 43, with a family to provide for, he does not have any interest in starting a practice from scratch. As a contributing member of Allied's leadership team, he has the resources, leadership and support he trusts to become his best self while raising his family and contributing to Allied's success. With a mission, values and vision that aligns with his own personal mission and values, he says there is no better place for him than Allied.
Dr Rafael is in his desire zone.
Grateful to be on this journey with you,

Dr. Matthew Harkness