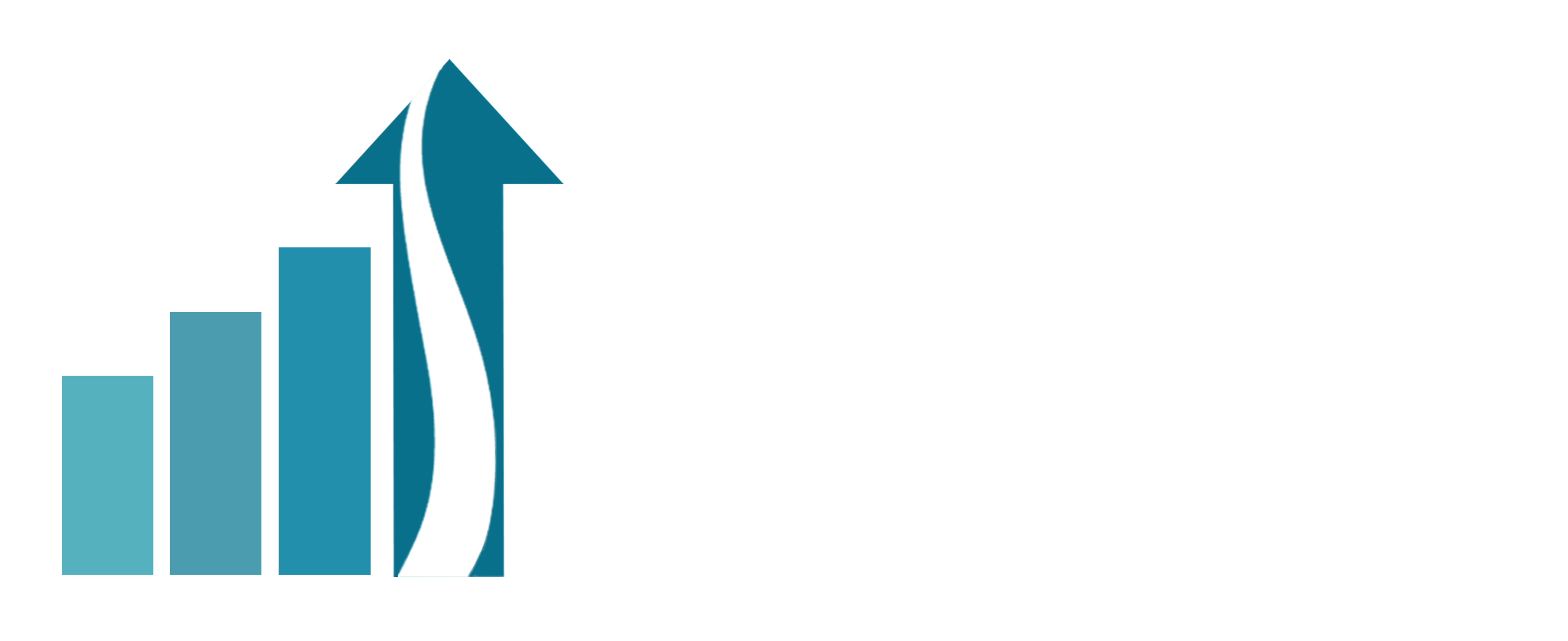 Congratulations!
We are so happy you have joined us!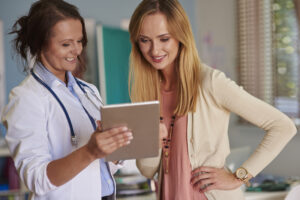 "All our dreams can come true, if we have the courage to pursue them."

~Walt Disney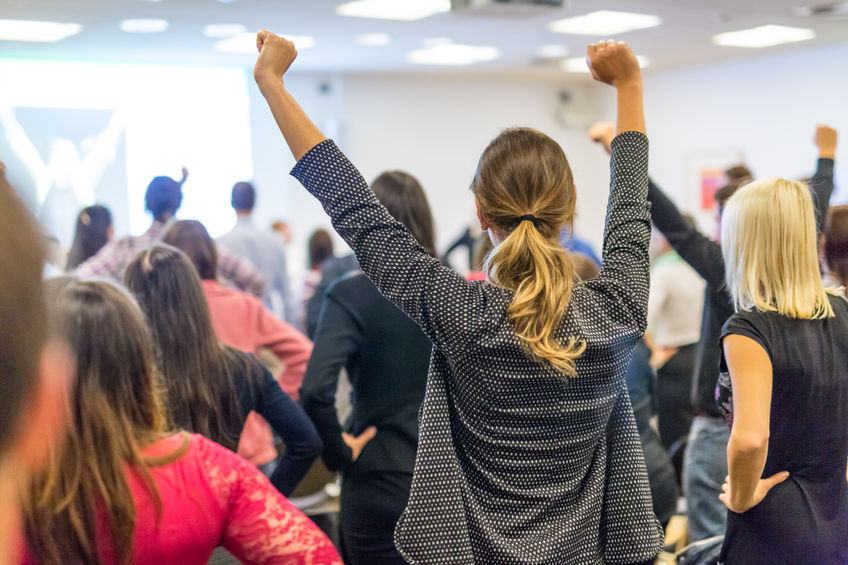 Payment Information
We have received your payment of $1000 for your first month of one-on-one coaching with Your Medical Practice Mentor. Your payment method will be charged each month until you cancel.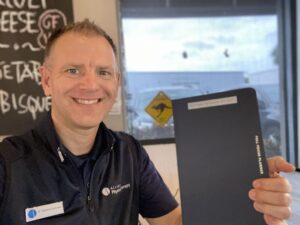 Michael Hyatt's Full Focus Planner is an integral part of the Your Medical Practice Mentor curriculum. Purchase and continual usage of this planner is a core tenet of the YMPM success journey and is required.
Ready yourself for the Success Journey!
When we have received your completed State of Your Practice Inventory, Dr. Matt will be in touch with you to schedule your first meeting!